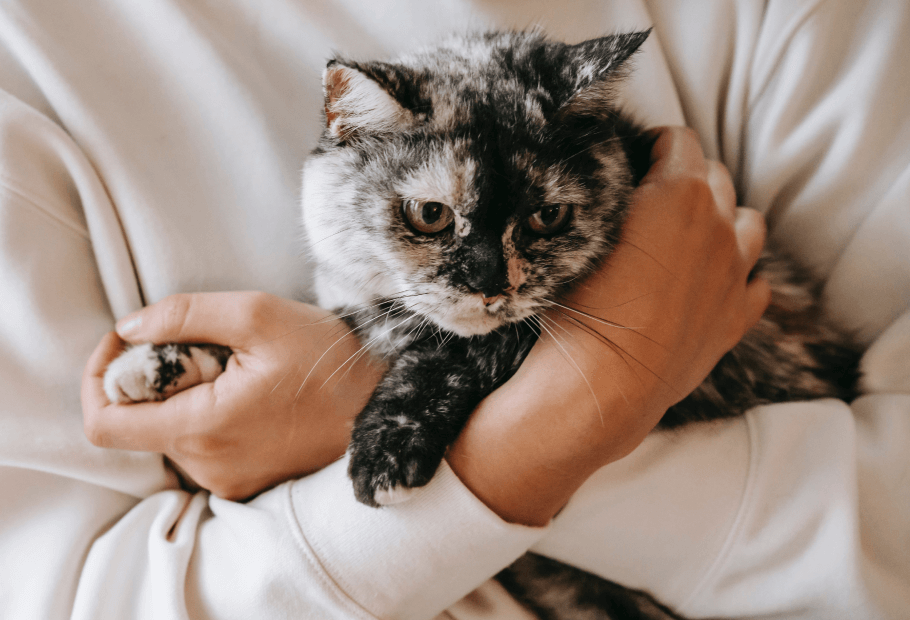 Urgent Care
Our highly skilled team is able to handle urgent care and some emergency cases based on availability during regular business hours. Appointments are strongly recommended, but we will do our best to accommodate you and your pets needs during difficult medical situations.
Office hours:
Monday: 7 am – 7pm
Tueday: 7 am – 7pm
Wednesday: 7 am – 10 pm
Thursday: 7 am – 7 pm
Friday: 7 am – 10 pm
Saturday: 7 am – 10 pm
Sunday: Closed
We encourage you to call us at 843-795-5295 prior to bringing your pet in so we can make the necessary preparations.
Signs your pet may need emergency care include:
Pale gums
Rapid breathing
Weak or rapid pulse
Change in body temperature
Difficulty standing
Apparent paralysis
Loss of consciousness
Seizures
Excessive bleeding
For any emergencies that happen after-hours, the following facilities will be able to help you:
Charleston Veterinary Referral Center
3484 Shelby Ray Ct.
Charleston, SC 29414
(843) 614-8387
Veterinary Specialty Care – Mt. Pleasant
985 Johnnie Dodds Blvd.
Mt. Pleasant, SC 29464
(843) 216-7554
Veterinary Specialty Care – Summerville
319 E. 3rd North Street
Summerville, SC 29483
(843) 246-7554