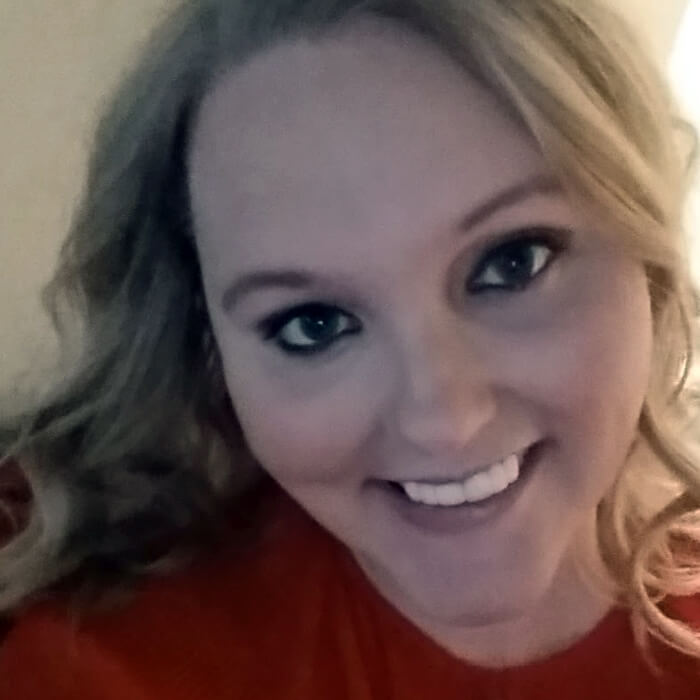 Whitney
Whitney began her journey with JIVH in 2017. However, she spent over a decade in veterinary medicine prior to her arrival here.
Whitney enjoys the opportunity to build trust and forge bonds with JIVH clients.
When not at JIVH, Whitney can be found with her son and husband enjoying parks, beach days and fine dining experiences in and around Charleston.