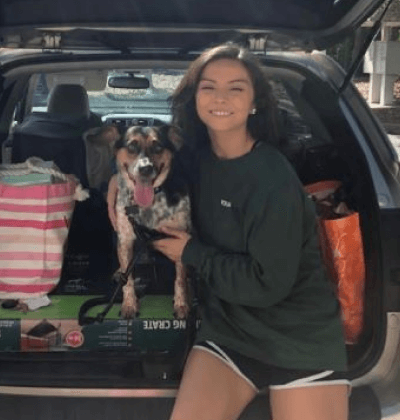 Sarah
Sarah is originally from California, and spent her childhood moving around the country to over seven different states before deciding to settle in South Carolina. Growing up, her favorite show was Animal Cops Houston and she has always had a passion for animal healthcare.
Sarah worked in the Veterinary industry for many years as a tech, and joined our team as a CSR July of 2022.
When Sarah isn't in the hospital, she enjoys reading on the beach and trying out new recipes in her kitchen.