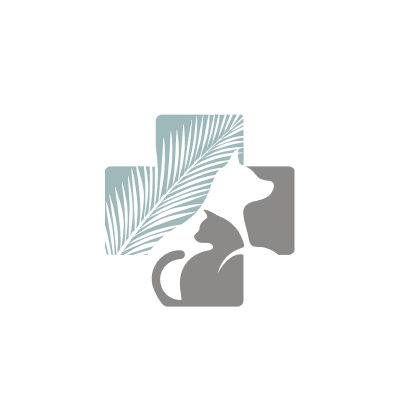 Dr. Mitch McCullers was born and raised near the small town of Jasper, AL. He did his undergraduate studies at the University of Alabama. In college, a late Sunday evening encounter with a sick young kitten and Dr. Jerome Ramey would change his life forever. It was Dr. Ramey's mentorship and passion that drove Dr. McCullers to pursue a lifelong career in veterinary medicine. After his third year of undergraduate studies, he transferred to Auburn University to finish his Bachelor's degree in Zoology and to later complete his Master's degree in Pharmacology/Physiology and Doctorate of Veterinary Medicine in 1981.
After veterinary school, Dr. McCullers spent his first 9 months in Anchorage Alaska. He would then move to Greensboro, NC to work as an emergency doctor and private practitioner for the next 5 years. In 1987, Dr. McCullers moved to James Island, SC to purchase JIVH and to continue the legacy of James Island Veterinary Hospital.
​Dr. McCullers prides himself on patient care and long-lasting relationships with both patients and clients.