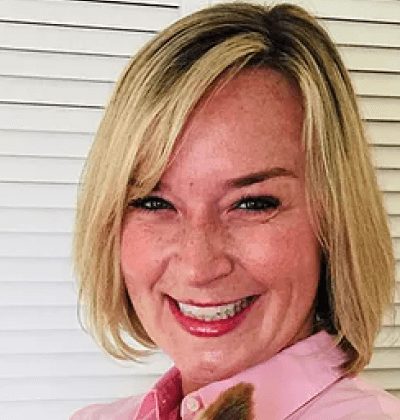 Dr. Kimberly Alexander spent most of her childhood at her father's veterinary practice while growing up in Columbia, SC. She was inspired to follow in her father's footsteps to become a veterinarian.
Dr. Alexander completed her undergraduate degree at the University of South Carolina and her veterinary degree at the University of Pennsylvania. After graduating from veterinary school, she spent nine years in New York City, which included a rotating medical and surgical internship, as well as heading the Community Practice Department at the Animal Medical Center in Manhattan.
In 2015, Dr. Alexander decided to move back to South Carolina to be closer to her family. Dr. Alexander's professional interests include surgery and dermatology. Her personal interests include horseback riding, cooking, and spending time with her Norwich terrier, Rufus.